Our

Products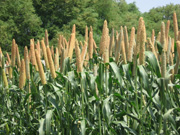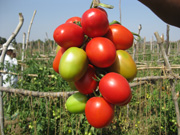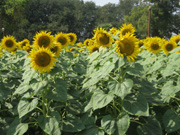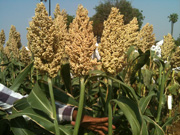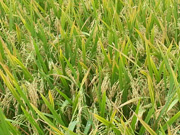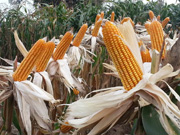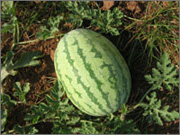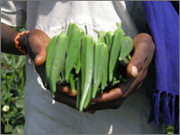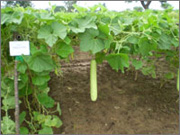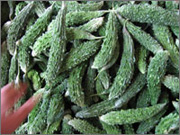 Welcome to
Nu Genes Pvt. Ltd.
Nu Genes Pvt. Ltd., Formerly known as "Nitya seed sciences Pvt. Ltd. is a seed company engaged in hybrid development, seed production, seed processing and seed marketing. The company is promoted by a team of technically qualified people with several years of pooled up experience in the seed industry.
With a humble beginning in the year 2004, the company has been sculptured into a full - fledged "research driven" company. It could also develop: 1) a trusted "Support-base" of suppliers, 2) efficient sales network in 12 states of India and 3) establish "State-of-the-art" seed processing and quality operations, within a relatively short span of time. The research and development wing of the company has been recognized by the Ministry of Science and Technology through it's Department of Scientific and Industrial Research (DSIR) New Delhi.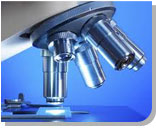 Research & Development
Our research activity was initiated in the year 2004 and is being carried out by qualified & dedicated scientists in 60 acres of research farms near Hyderabad. We also have collaboration with ICRISAT for Pearl Millet and Sorghum research.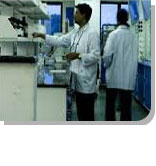 Quality Policy
NU Genes is committed to the "Absolute Quality" of all its products and services in letter & spirit. The company is obsessed with the time tested and proven scientific approaches to maintain the "Best-in-the-industry" quality at all stages like field, laboratory, processing and packing.